Getto Know the New Honda Pilot in Philadelphia
The new Honda Pilot Comes with a spacious interior with ample car seating spaces, improvedfuel economy, and various standard features for all its trims. The SUV hasmultiple capabilities and can accommodate up to eight passengers, even in itsthird row. From the premier Honda dealers in PA, below is an overview of thenew HondaPilot.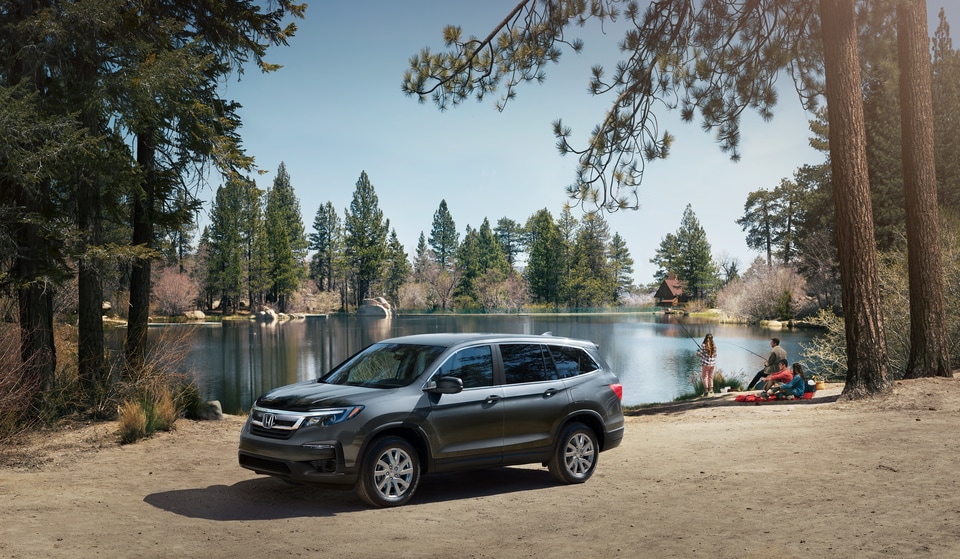 Why Buy the Honda Pilot?
Drivingthe new Honda Pilot is relatively easy. When across any terrain in the greaterArdmore area, the cars' all-wheel drive gives you all the relief you require.You get different terrain mode options, which include the Sand, Snow, and Mudmodes.
Performance
The new Honda Pilot ispowered by a 3.5-liter V6 engine that makes 280 horsepower and a healthy 262pound-feet of torque. Its system is connected to an automatic nine-speed transmissionand has an all-wheel and front-wheel drive option. The new Honda Pilot modelsalso bear a start and stop engine feature that switches it off when idle. Thefeature can also be disabled atwill.
Interior
Inside the new Honda Pilot, you will notice impressive technology contributing to the car's convenience and comfort.